self examination has come to some sort of a standstill with me. it feels like learning about the balance between abandoning the machinations of the mind-the control factor it exerts, and opening myself into some place of spirit wherein the beauty and simplicity flow.
as i mentioned below, i spent 8 days in baja this month, no tourist spots, no glam shopping, not a lot of contact with people; just one day after another of waking up with the sun and surf, feeling my toesies in the glorious sand, wading through tide pools

(being bit by a mini-octopus --sort of payback i guess because i'm sure i've had one of his cousins
for lunch at the sushi bar one time or another)
and soaking up the essence of breathing.
it took me about 5 days before my internal chatter finally shut off and i just started hearing the most amazing things, the sucking in of water right before the clam squirts its indignance at the interloper, the heavy breathing of a worn out puppy, the tiny sniffles of a child being deeply comforted by his mother...my own soul seemed to express all these emotions as the week went by and my own inner-child was nourished and treasured by mother-earth with abundance and bliss.
and through it all i felt blessed, blessed by warm fresh tortillas daily made from the tortilleria; the most alive beach i have ever relaxed on: with fishermen, eels, herons, seals, starfish, crabs--all manner of life;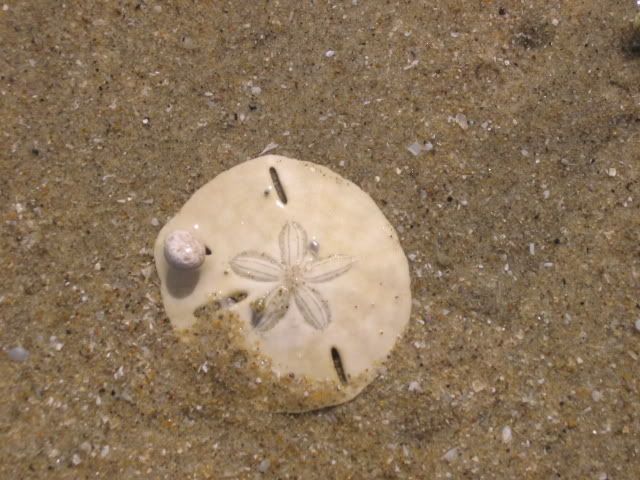 and the love and company of people who had literally been strangers the day before.